We Provide User Experience Testing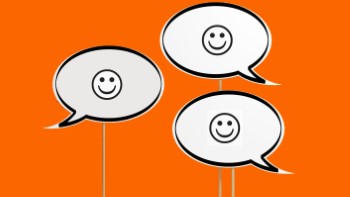 You can get so wrapped up in how your Website looks and functions – or how well it targets sales, that we can often forget what it looks like and operates like for a visitor. This is where we can help!
Put in a request and we'll provide free of charge user experience (UX) testing for your website. We'll provide some honest, respectful yet constructive, independent feedback
Fill in the form below and we'll pay a visit, followed by an email summary of your site – as a visitor would see it. Alternatively, if you wanted to talk to us about anything specific then get in touch and we'll be happy to assist.
To see what you get, why not request an Introductory Article.
---
Our aim is for your website to succeed. Let us help you increase your organic traffic, contact us now for a free initial consultation.