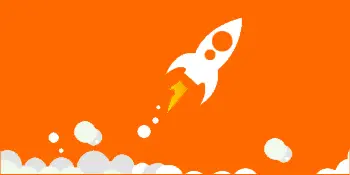 Building Your Traffic
Building a new website is the easy part, the challenge really is starting to gain some authority and grow your organic traffic. You've worked hard to build your site, building your traffic can be harder.
When you have a new website, there's a tendency to tinker with all the settings, adding a variety of plugins to perform all manner of superb tasks, it can be addictive. You could spend hours just choosing color schemes! For our customers, we encourage them to keep their websites simple. Why? Because it provides performance advantages, AND because we spend time on the more important things, like getting traffic which gets customers.
So you've built your site, you have high hopes for what it's going to achieve. It's now a thing. So take the best next step and start looking at getting your traffic. take action…
But What Action Should You Take?
Not just any action, there's a tendency to freeze with paralysis, reach for the nearest social media platform and take a scattergun approach. it can get so desperate that you find yourself almost pushing your hardest sales tactics in a last-ditch attempt to get more visitors. This can really dampen your hopes for your business. It's hard!
The Solution
The right way to grow traffic from a standing start is by taking a simple, yet structured approach. Nothing ever worked at its optimum level without a well thought out plan in place. Sadly you can't just build a site and wait for people to come. But, here, you can get that plan.
FinityWeb has helped many clients begin to and increase their traffic month on month, which leads to a natural increase in sales. Once the visitors are there, then the monetization options are numerous and largely limited only to your imagination and how helpful you can be to your visitors.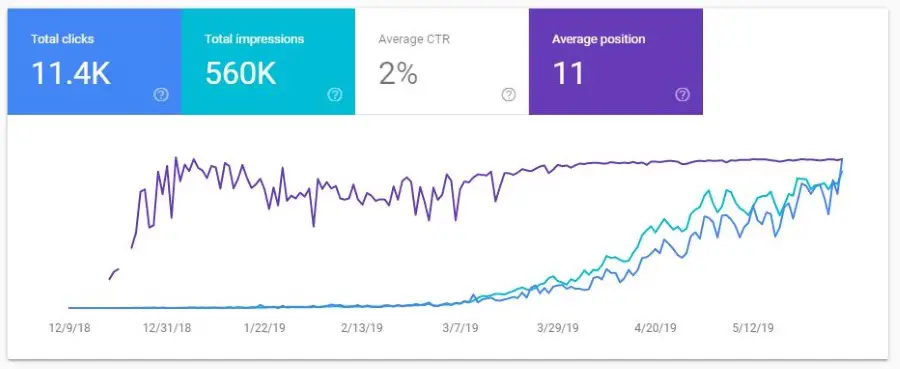 If you want to get a structured approach to starting and growing your organic traffic, then come and talk to us and we'll look to understand your position – and then provide the answer.
The costs involved are layered in order to cater for anyone's budget. With sufficient traffic the ability to earn that investment back is exponential.
Our aim is for your website to succeed. Let us help you increase your organic traffic, contact us now for a free initial consultation.