Hi and thank you for subscribing. I'm excited to send the occasional newsletter to you!
I don't spam people, I only send newsletters out if I have something relevant to say that can help you concerning your blog or that may affect your blog or content marketing in general.
So my newsletters will usually include hints and tips for getting organic traffic. Results from my experience, or common questions I'm asked that others can benefit from. Occasional information on important Google updates, their progress, and how to deal with them.
Perhaps with the occasional Finity Web offers, or just musings I've thought of along the way!
I hope your blog is bringing traffic, and if I can help by producing quality content for your site then let me know!
The best place to start is by getting a consultation, or by requesting a reduced price introductory article…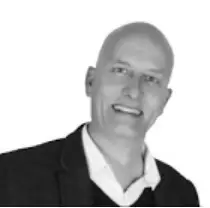 Consultation Call – Learn How to Gain Organic Traffic
You're struggling to get traffic to your website, or you want to start a new blog!
Join me on a video or audio call via Skype, Google Hangouts, or Zoom.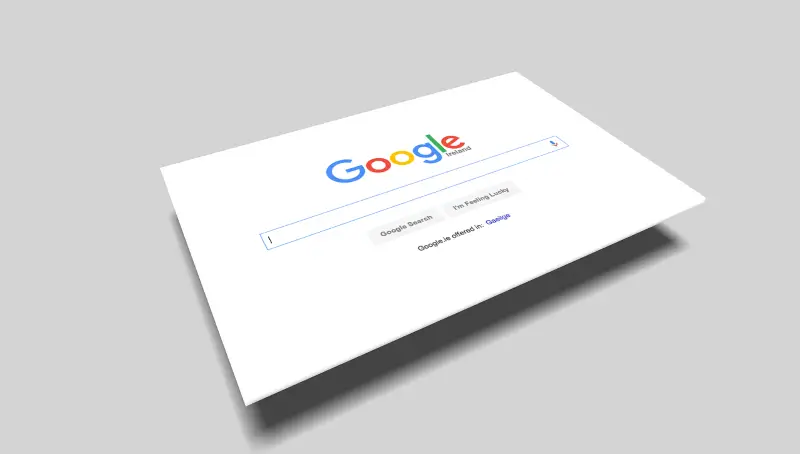 Introductory Article – 1200 Words
You get a great and unique introductory article for your website, at a great price – based on what you would like us to write about. We get to demonstrate our value when it comes to writing articles for the web, articles designed to get traffic.