With the recent advancements in technology and the increased rapid availability of the internet, more and more people seem to prefer e-books and e-journals over paperback and print journals.
This is so because it's a cost-effective and reliable option which saves time as well. Both e-books and e-journals are sophisticated forms of information management, which tend to employ information technology.
Here's the quick takeaway answer then we'll dive into a bit more detail…
Difference between ebooks and Journals? E books are generally known as versions of printed books such as dictionaries or novels. Whereas e-journals are an extension of previous methods of documented studies and research findings, these findings are now accessible online as e-journals. Not to be confused with Articles known as Blog Posts.
So let's take a closer look at what each one actually is…
What Are E-Books?
E-books can be simply described as online versions of the print books or hard copies that you would find in a bookshop or a library. These comprise, but are not limited to, dictionaries, textbooks, travel guides, and encyclopedias.
They cover a wide variety of topics and subjects which can help support your research and studies. They play a great role in introducing you to a new topic, by giving you a general overview of a certain subject before you look into it in further detail.
An e-book is a text presented in such a format which allows it to be read on a laptop, desktop computer or any other handheld device. A number of titles available in printed versions can be accessed as e-books, such as bestselling fiction novels, classics, and even reference texts.
E-books can also be used to bypass print altogether, as with novel works of literature by emerging authors.
E-books may consist simply of electronic text or may contain extra material along with the text in the form of audio, video, external references or hyperlinks.
There are currently two ways to read an ebook:
Handheld Reading Devices
They are small handheld computers such as this kindle, which serve as ebook reading devices and are able to mimic books. They are the size of a traditional paperback book, portable, run on battery and have a backlit screen.
They can display text which has been downloaded from a computer and also allows the reader to search for keywords and add notes.
On Your Computer or Smartphone
If you don't happen to have specific reading devices, you can also enjoy reading an ebook on your desktop or smartphones with the help of free software packages that can be easily downloaded from the internet and app stores.
Two popular and reliable examples are Adobe Acrobat Reader and Microsoft Reader.
Pros and Cons
E-books are comparatively cheaper than paperback, portable, and are also environment-friendly as they save paper.
Their font and back-light can be adjusted according to your need, which is also a useful feature for the visually impaired.
Despite their ease of access and a number of other advantages, e-books can strain your eyes if you happen to look at the screen of your device for a long period of time.
They run on charged power, so if there is a power outage you'd fail to recharge it. But that also goes for journals. Also, the number of books that are available in e-book format is quite limited.
What Is an E-Journal?
E-journals are journals which are available online. For more than three centuries, journals have played a significant role in the creation and dissemination of information. 
Besides academic textbooks, one of the most common types of information source that you are bound to come across and use are the e-journals. Not to be confused with 'articles' which are also called the same but are better known as as 'blog posts' – like this one you're reading.
E-journals comprise of articles which cover a particular area of study, and most of them are often published regularly year-round.
Articles in an e-journal provide an in-depth look at the research conducted in a specific field, and typically do not provide an overview of topics or introduction to subjects.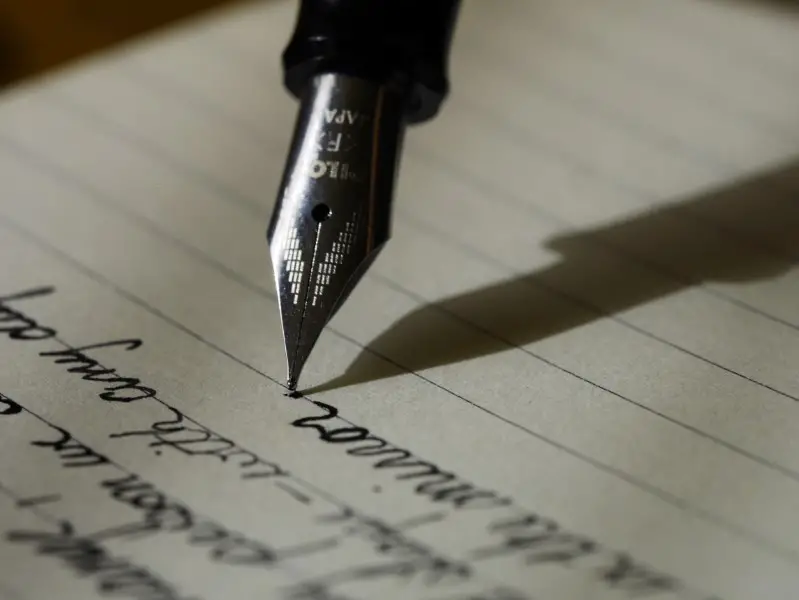 Therefore for introductory information, you need to consult an ebook. An e-journal acts as a looking glass through which the real-time status of a particular field can be understood.
The articles published within an e-journal are written by people who are experts in that specific subject area and are rigorously evaluated by professionals working in the same field. This process is called a peer review, and it ensures the standard and reliability of information present within that journal.
Pros and Cons
Search and navigation is two of the most significant features an online journal has to offer. Also, the retrieval capabilities of e-journals are way better than those in the paper. 
It is easier and quicker to access information from online journals. Also, lesser time is required to browse through them. You can download articles from an e-journal and save them on your device in order to access them even at places where internet is not available.
Therefore you won't have to manually carry them like with print journals.
Articles in print journal contain only plain text and pictures, whereas those in e-journals contain additional audios, videos and external references for better understanding of the topic.
However, similar to e-books, e-journals can only be read on battery or electricity-powered devices, therefore a power outage would render the articles inaccessible.
Acquiring certain articles on the internet can be a costly process, as many reputed journals do not provide open access to the full versions of their articles.
Wrapping Up…
To wrap up this point, I hope this has given you some insight into what the differences are between ebooks and journals. I can understand the confusion sometimes, there are so many forms of accessing material and content on the internet that you'd be forgiven for not knowing.