---
"We write targeted content
designed to rank on Google Page One"
---
Our content makes your job easy…
Grow Your Blog
Grow your blog without effort. We'll bring traffic, you monetize it.
SEO & Writing
You don't need to do SEO or writing. We combine SEO with writing.
Targeted Articles
We target the search terms designed to bring you traffic.
Growing Traffic
Our articles have been proven to bring and grow free organic traffic to websites.
Researched Content
We aim to create a better quality, more insightful resource than is currently at the top of Google.
Minimal Editing
Wriiten in US, UK, CA or AUS English. Just add images, your own insights, and hit publish.
Why not listen to what our customers say. Here's Becca from wearedallasfortworth.com
---
Website owners struggle to gain organic traffic.
We combine SEO with blog articles designed to rank on Google.
So their website gains free organic traffic, improving leads and sales!
---
Plan
How a Blog Works / Planning Your Blog
---
1 Hour Zoom or Google Chat call
Blog Startup or Project Plan
Support
Start
First Intro Article Designed to Rank
---
1200+ Words
Keyword Analysis
Relevant Citations and Tables
US, UK, CA, AUS
Build
Ongoing Project or Series of Articles.
---
1200+ Words
Keyword Analysis
Relevant Citations and Tables
US, UK, CA, AUS
A really big thank you to Mitch from Prescription Hope,
Take a look at our services below for more information.
Our Services
It's not just about writing articles. Ideally, you need to understand more about how this all works and how to get traffic? So click here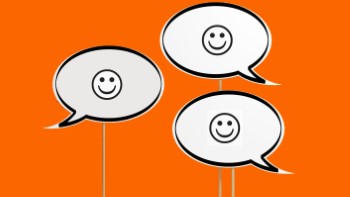 ---
Start Organic Traffic
You have a new website, or you're just not getting organic traffic. Just click here to start getting organic traffic.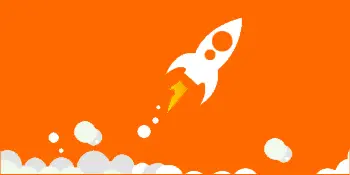 ---
Build Organic Traffic
Have a website, with some traffic, or lots of traffic, but it's not enough. Then click here to get more traffic.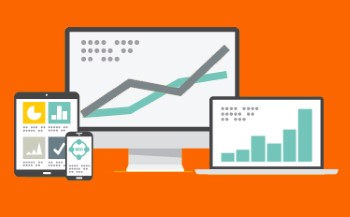 ---
Subscribe to our newsletter!